Code That Builds Industries
More than just an interface – breaking barriers between machine and people.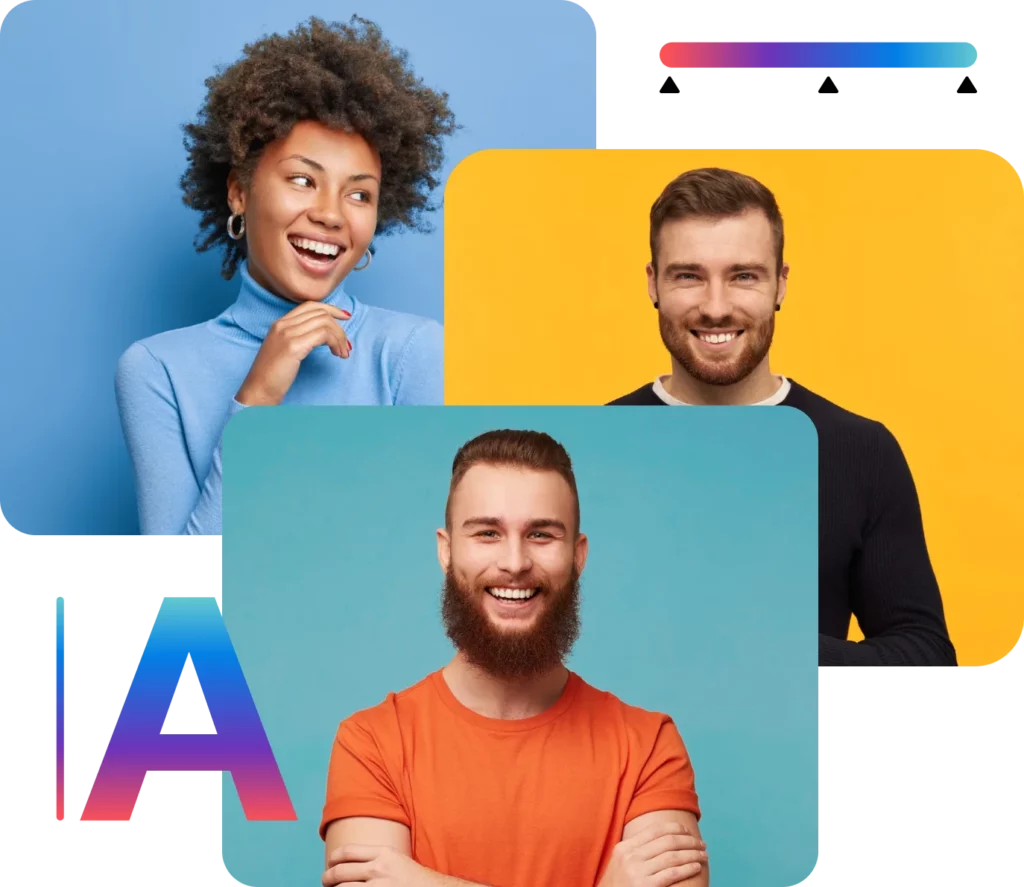 Leverage your skills and experience to tackle complex business challenges and drive meaningful change. Work with best-in-class experts of different backgrounds in a collaborative environment.
Shadow Labs is changing the relationship between software and business
across the globe.
Shadow Labs to your inbox
Stay up to date. Stay informed.